RENTAL APPLICATION
and additional forms
Application Process
All leaseholders must be 21 or over.
Application fee is $50.00 per leaseholder.
Application fee is $50.00 for dependent occupants age 18-20.
Deposit is $500.00.                                                                                                                                                                                                                              Administrative Fee is $100.00, collected at time of move in.                                                                                                                                                                  Application fee and deposit must be in two separate payments.
Personal checks, certified funds, or money orders accepted.
No cash or credit cards will be accepted.
The following documents must accompany the application fee and deposit:
Rental Application
Admission and Occupancy Policy
Application Checklist
Application fees 21 and Over
Application fees 18-20 Years Old
Please call with any questions. (303) 699-2882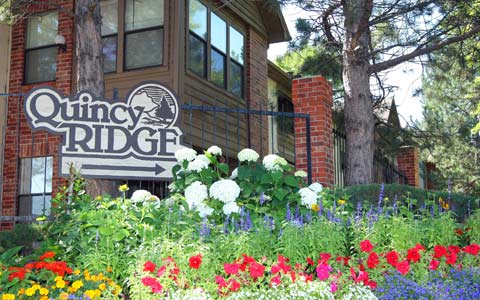 Click the button below for an application or give us a call at (303)-699-2882!
We Look Forward to
Hearing From You
If you have any questions or would like to talk with us about availability, please fill out this form or call us at 303.699.2882